YeahDude Stream Team
Meet our team of streamers in the YeahDude community! Click on a streamer's name or picture to view their personal bio page.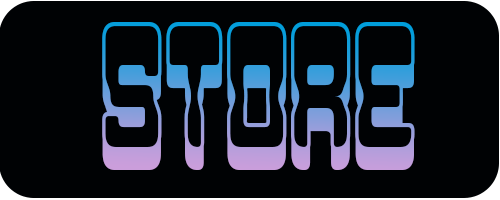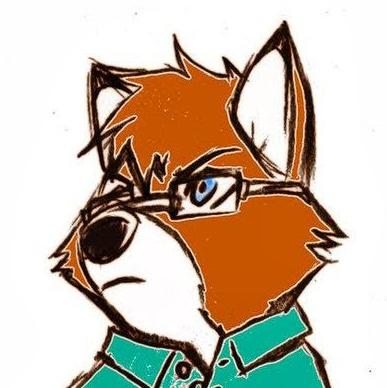 Hi, I'm ProxyFox! I'm a variety streamer with a heavy focus on story-driven experiences. I love philosophy and deep discussion. Let's hang out and enjoy some games together!
bio will go here
bio will go here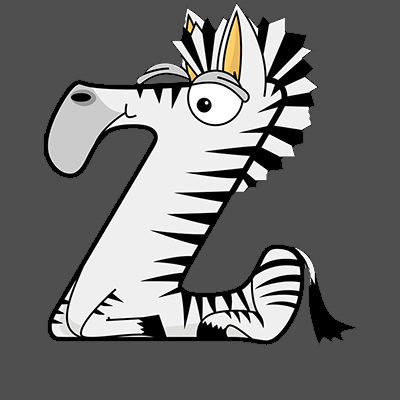 Howdy ho! I'm a streamer that plays a variety of games. The season or holiday that fits, or vote in my Discord will end up deciding what I play unless there's something I wanna share with y'all! I will also play couch games with a group sometimes. Getting my viewers involved is one of my favorite things about streaming.