Welcome to the YeahDude Gamers home page! IT'S TIME FOR EXTRA LIFE! Get on over to our Charity Page to check out what's going on!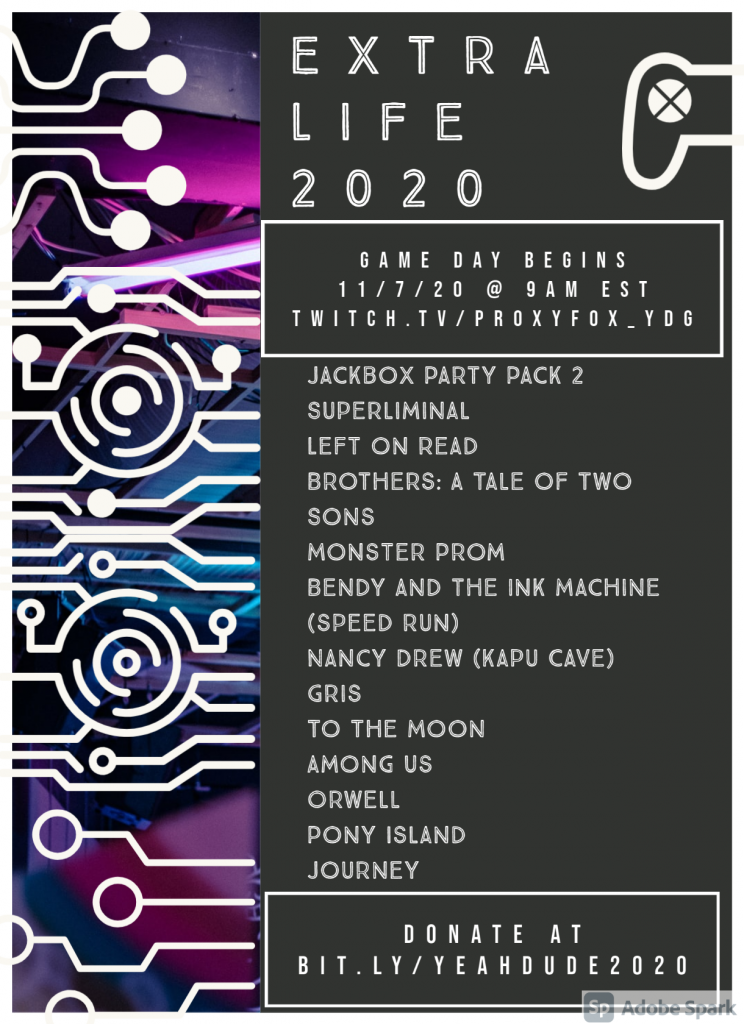 Follow us on Social Media here: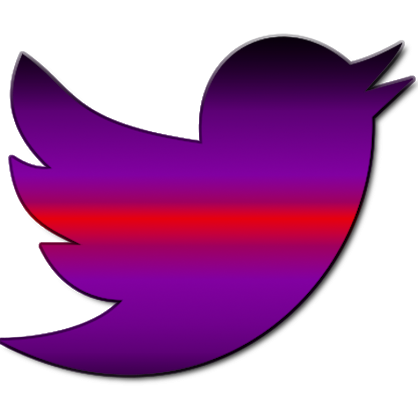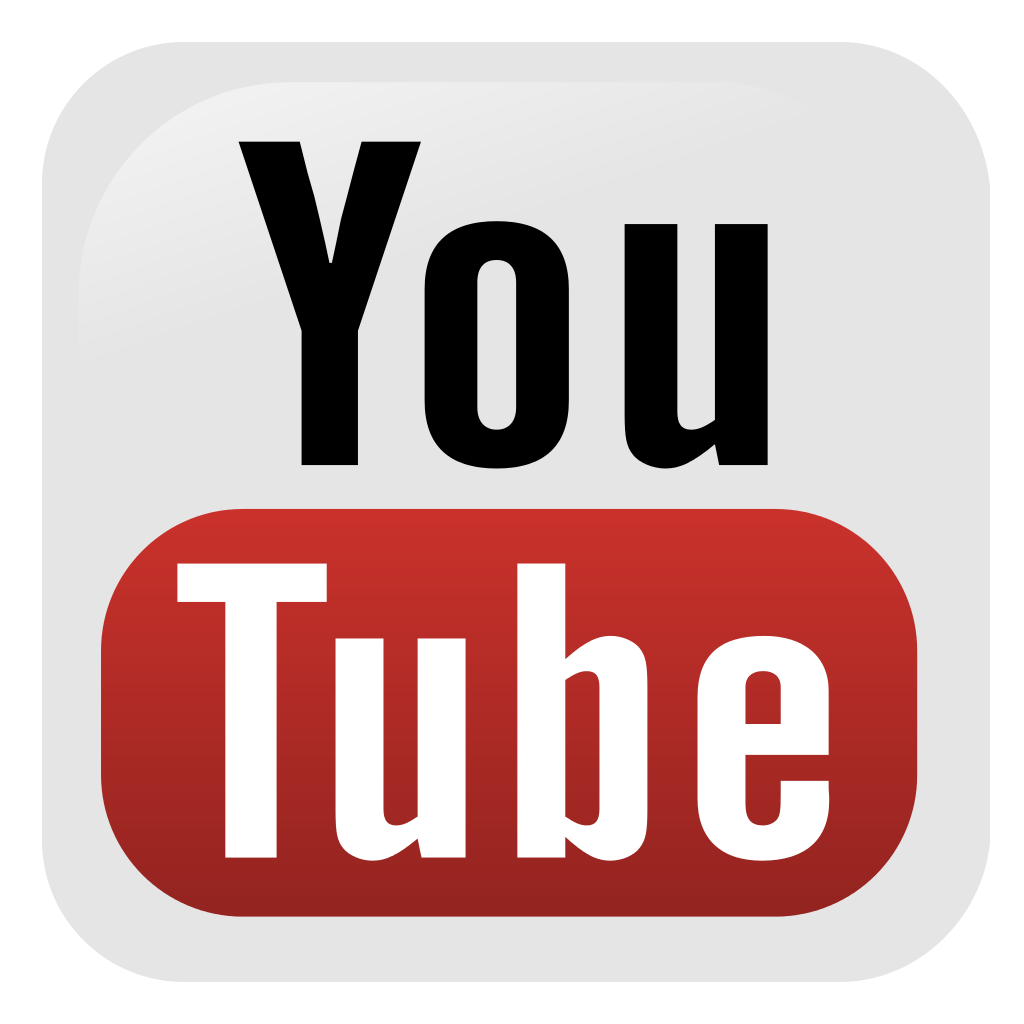 Want to get some swag to show your appreciation for YeahDude and WYDG? We've got you covered (literally and figuratively).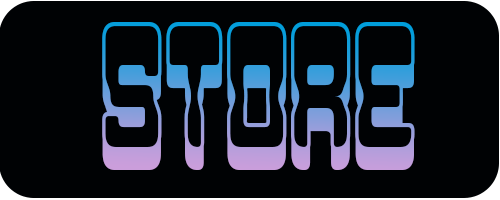 To optimize the user experience, we aim to keep our website ad-free. As such, we are purely supported by the kindness of others. If you love what we do here, consider backing us on Patreon for some fun rewards.