Welcome to the YeahDude Gamers home page!
Join one of the most wholesome communities in gaming, movies, and anime!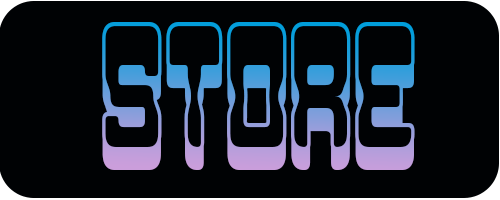 To optimize the user experience, we aim to keep our website ad-free. As such, we are purely supported by the kindness of others. If you love what we do here, consider backing us on Patreon for some fun rewards.